---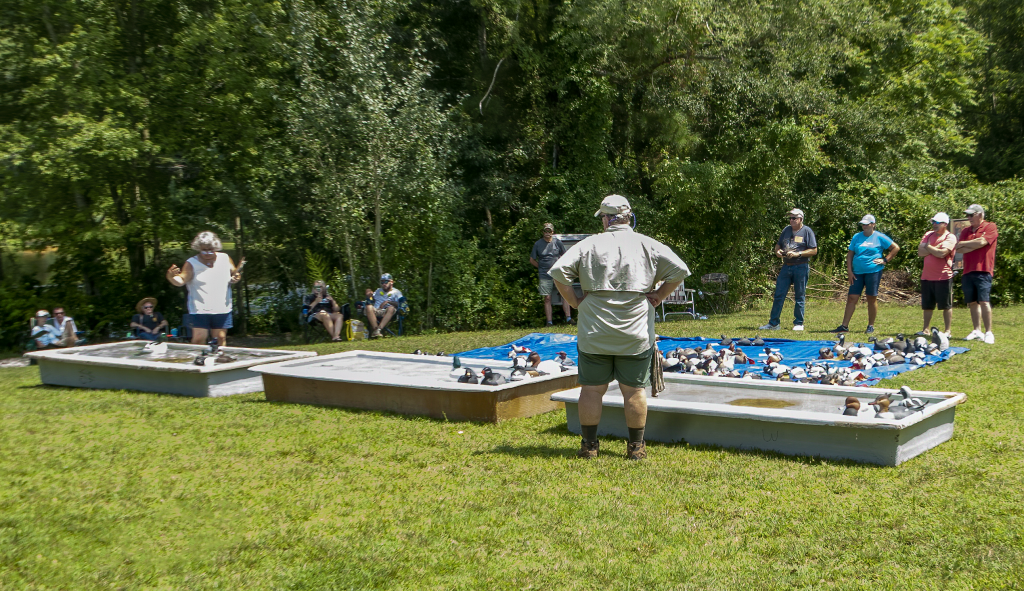 ---
Come celebrate decoy carving! This year the Chesapeake Challenge will be held at the Crisfield Heritage Festival on September 30, 2023!
The Ward Foundation would like to thank the Crisfield Heritage Festival and Crisfield Heritage Foundation for hosting the competition this year!

Crisfield Heritage Festival
Come and enjoy a waterfront festival celebrating Crisfield's rich heritage on September 30, 2023, at the Somers Cove Marina and Tawes Museum. See demonstrations, exhibits, entertainment as well as activities for kids. Food, drink, and Arts & Crafts vendors will be on site.
For more information on the Festival visit the Crisfield Heritage Foundation's website by clicking here!
---
Chesapeake Challenge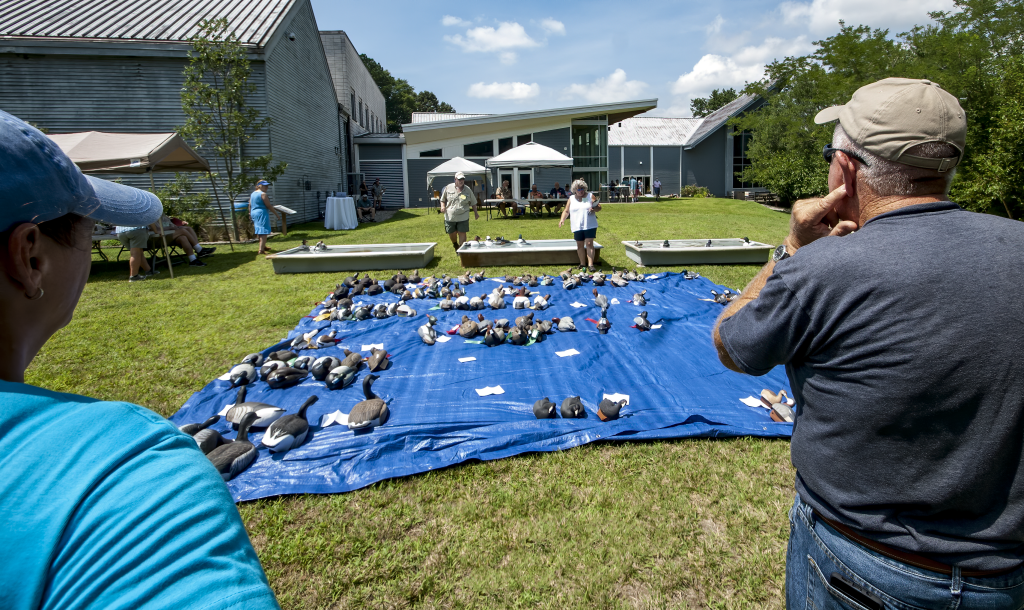 The Chesapeake Challenge This decades-old tradition includes competition in several categories of decoy making. Decoys can be mailed in or registered that morning starting at 8 AM. The Contemporary Antique bird is a Mallard Drake for 2023. And yes, there is a YOUTH division! Just note youth on your form if you are mailing in your youth's decoys! If you are mailing in your decoys please email kclattenburg@wardfdn.org.
Enjoy the Ward Foundation's Sam Dyke Memorial "Old Bird" Antique Decoy Competition at this year's Easton Waterfowl Festival on November 10-12, 2023! More details to come!
Click here for the Chesapeake Challenge Rules!
Click here for the Chesapeake Challenge Registration Form!!
---
Thank you to our sponsors:
Salisbury Wicomico Arts Council
Chincoteague Decoy Carvers & Artists Association
Friends of George R. Root
Karl & Deb Yankey